We have been with you since 1992…
…you stay with us with confidence
Our motto
"In GOLDIM we believe in power of natural ingredients, their purity and uniqueness, only this way can be produced healthy products."
We have own laboratories and development team in Czech Republic. We can offer you production due to your wishes.
Image
How do we work? First, we study a lot, then comes development and testing into the tiniest details. Finally, we test the products on ourselves (this part is our favourite). When everything is perfect and verified, we introduce our products to our customers.
Image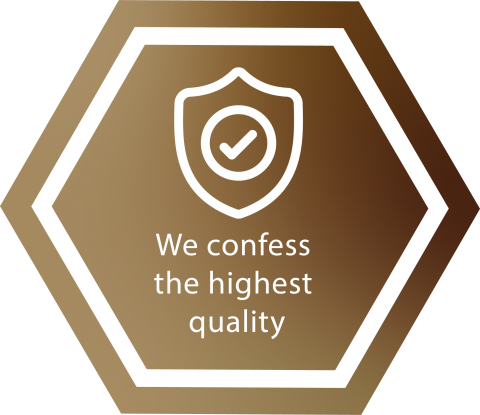 We are happy to help. Our customer service is ready to answer any of your question or demands.
Image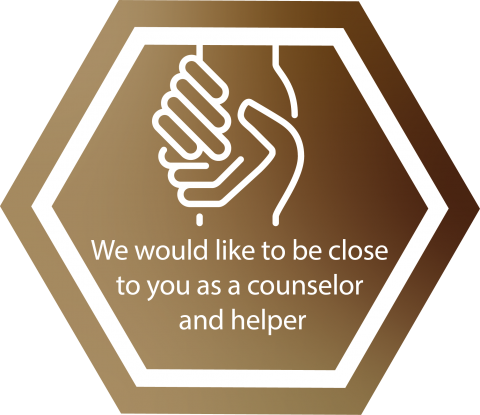 GOLDIM is your partner on the way to healthy lifestyle.
See our manufacturing plant in South Bohemia region in the Czech Republic.
Our story
What's hidden behind more than a quarter of a century of our work? We are manufacturers of special foods, baby food and food supplements. We have our own development team and two production plants. We are focused on production for the whole family from infants to the elderly generation. Our portfolio includes pediatricians verified ORS (oral rehydrating solution) Kulisek, which has been helping babies and young children for two decades during fever, diarrhea or overheating.
Infant formulas and porridges based on goat's milk are premium brands of field of baby food. These unique and patented product we launched as the first in the Czech Republic. In baby food section you can find Organic teas for babies, pregnant and lactating mothers. Organic instant drinks, based on lactose without added sugars. Those organic products are very unique, and the only one in such quality in the world.
We produce wide range of proved and tested products in the field of food supplements, for example clinically tested probiotics to supplements for detoxications, heart health, imunnity and food supplements for weight and joint management in various forms, powdered, instant drinks or capsules and tablets.
Our last "pride" is MyKETO - ketodiet for effective weight management. The efficiency of our whole meal replacement ketodiet is proven by tens thousand od happy clients, who improved physical and psychical health.
The production processes in the family owned company GOLDIM guarantee personal responsibility for the quality and efficiency of our products.
Our mottos: "Proven power of natural products" or "We produce for whole family with our heart" mean above-standard liability to us.
We have following these principles all the way through our existence and we know that our customers appreciate these values. We also thank the professional public for the awards, which are together with the kind words of our customers, our promise to the future.
Thank you for your trust Your GOLDIM from South Bohemia